WHERE STYLE & QUALITY
MEET FUNCTION
Our mission is to deliver high quality activewear that we can stand behind. We have grown within the fitness community to become a serious contender in activewear. Whether you're at the gym, the studio, or outdoors we promise to provide the best tools for you to perform at your peak.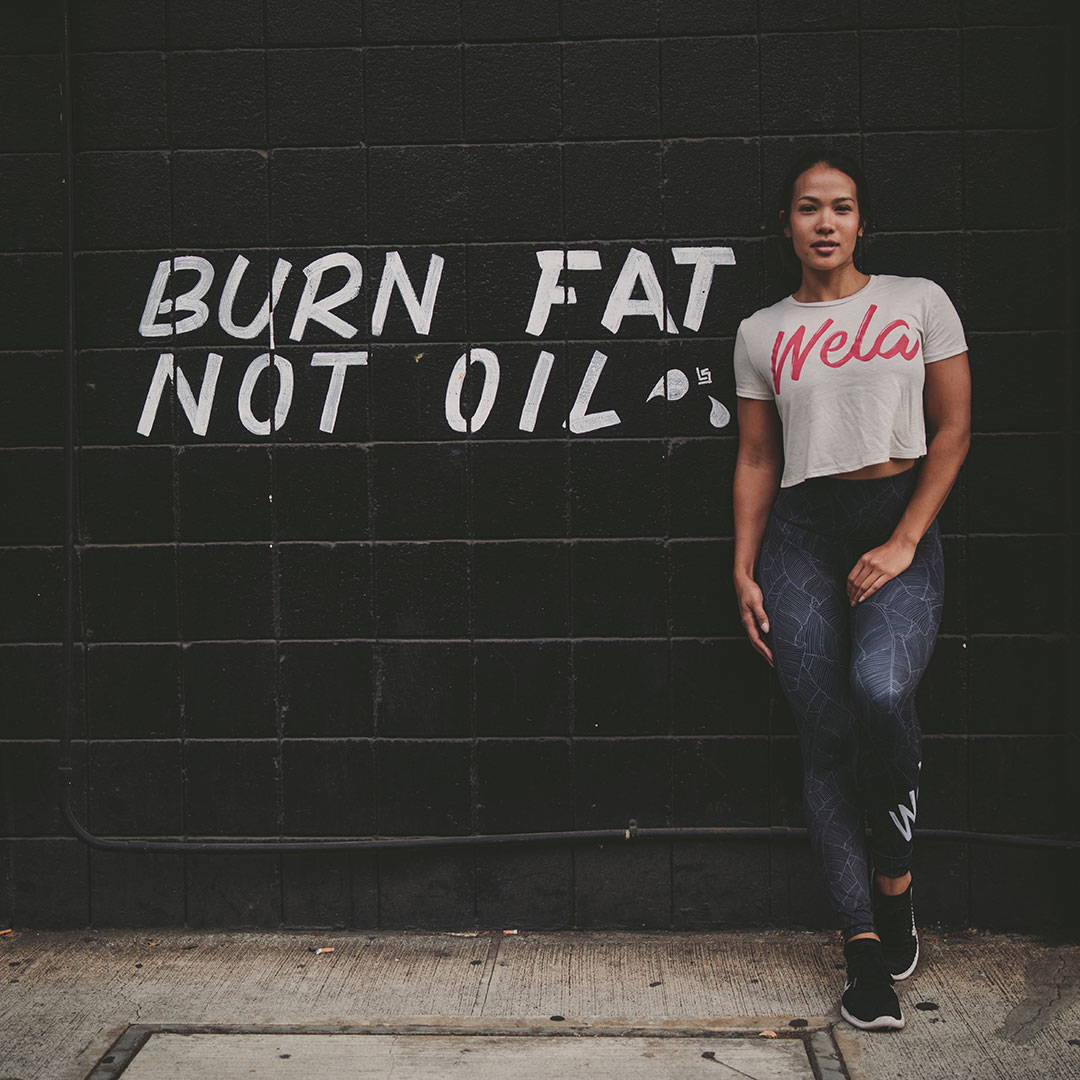 ACTIVEWEAR FOR ACTIVE PEOPLE
Here at Wela, we are all-inclusive to everyone who wants to lead an active lifestyle. We value our customers who come from different backgrounds and take pride in our culture.

Whatever your way of fitness is, we want to celebrate it.