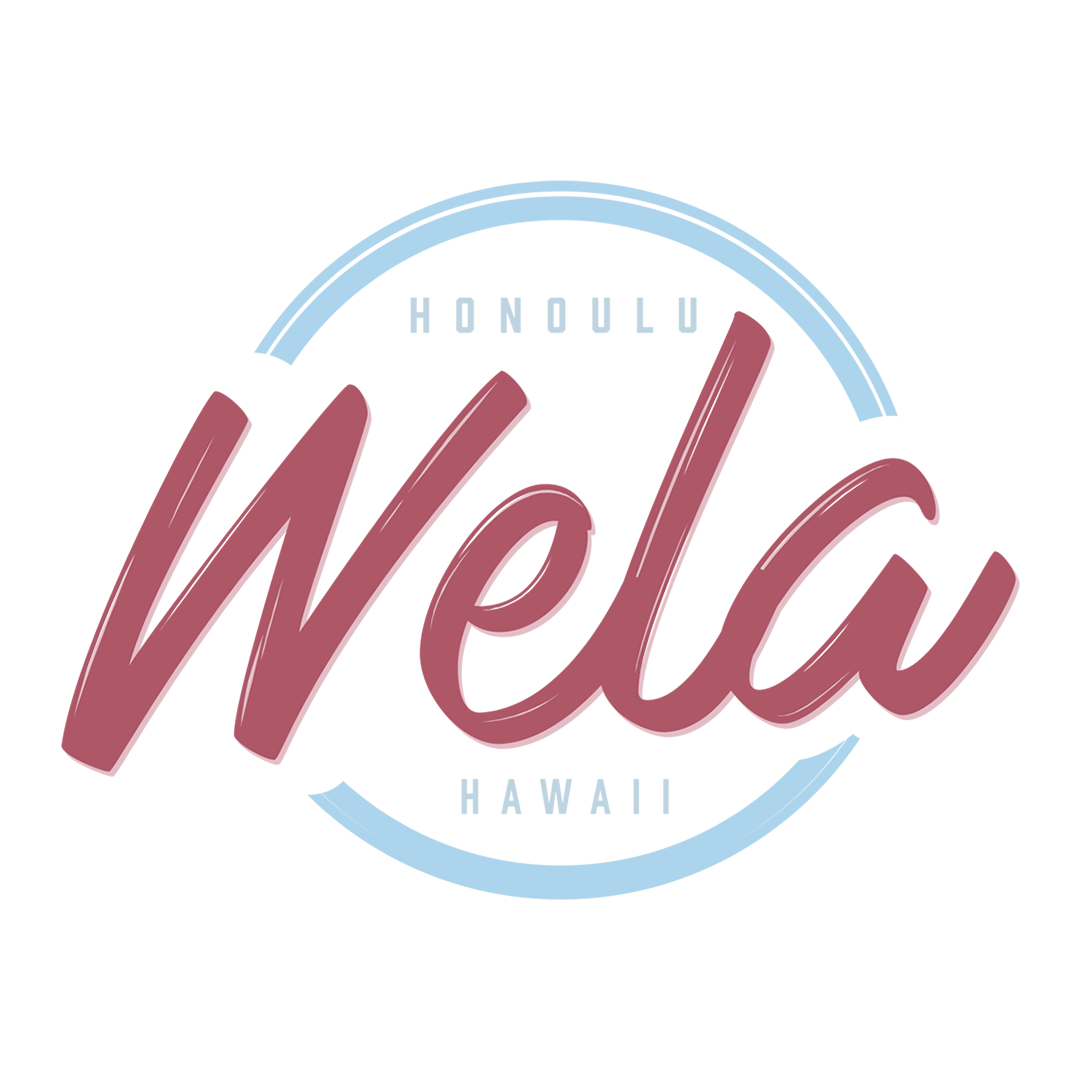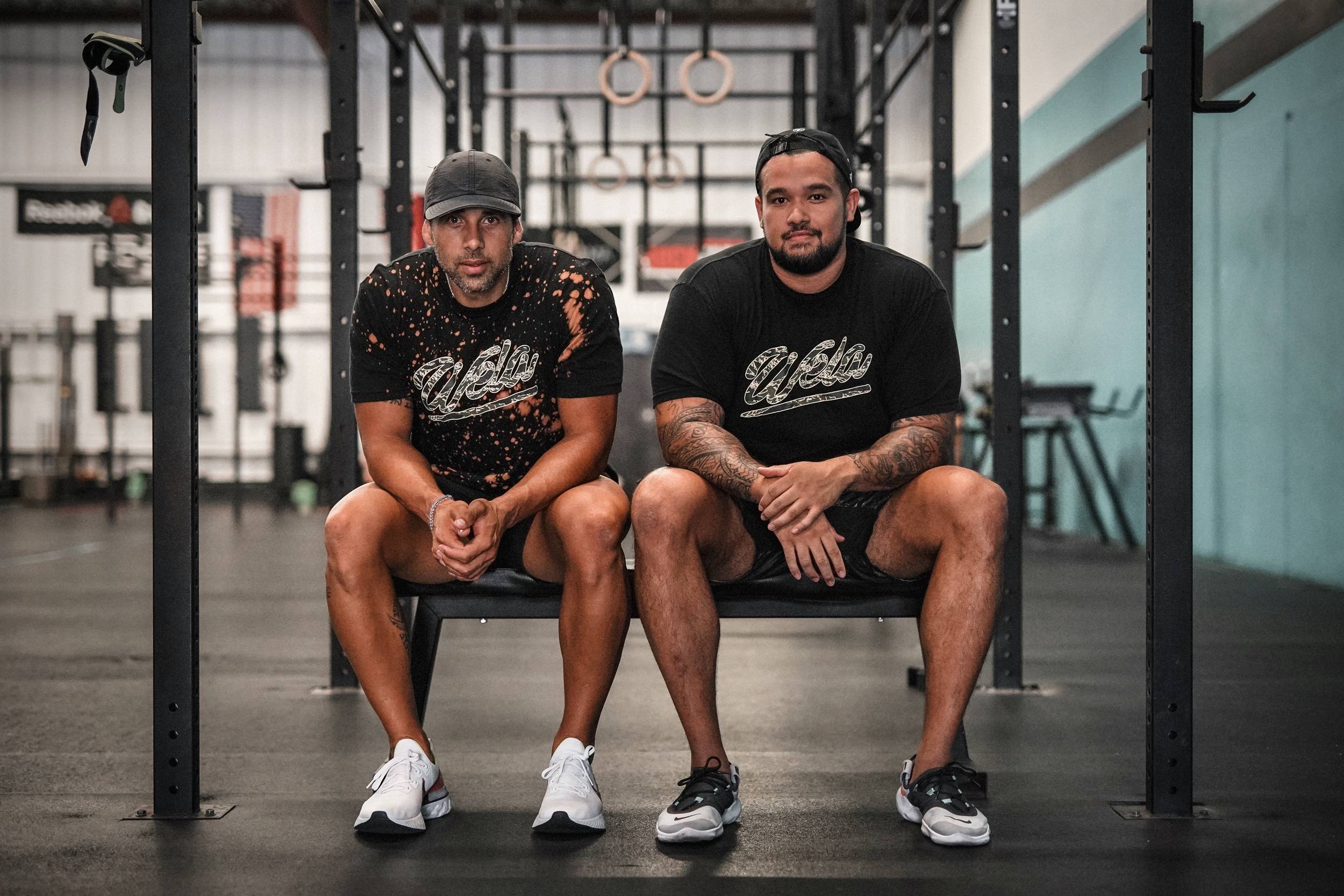 Wela was created one day in 2016 after a lift with my training buddy Kennedy. At first we were just messing around but after making some samples and wearing them around the gym the feedback was unbelievable. After our first drop nearly selling out in the first day we figured we had something here.

Since then we've grown with our customers who value an active lifestyle as much as we do to become a serious contender in active wear.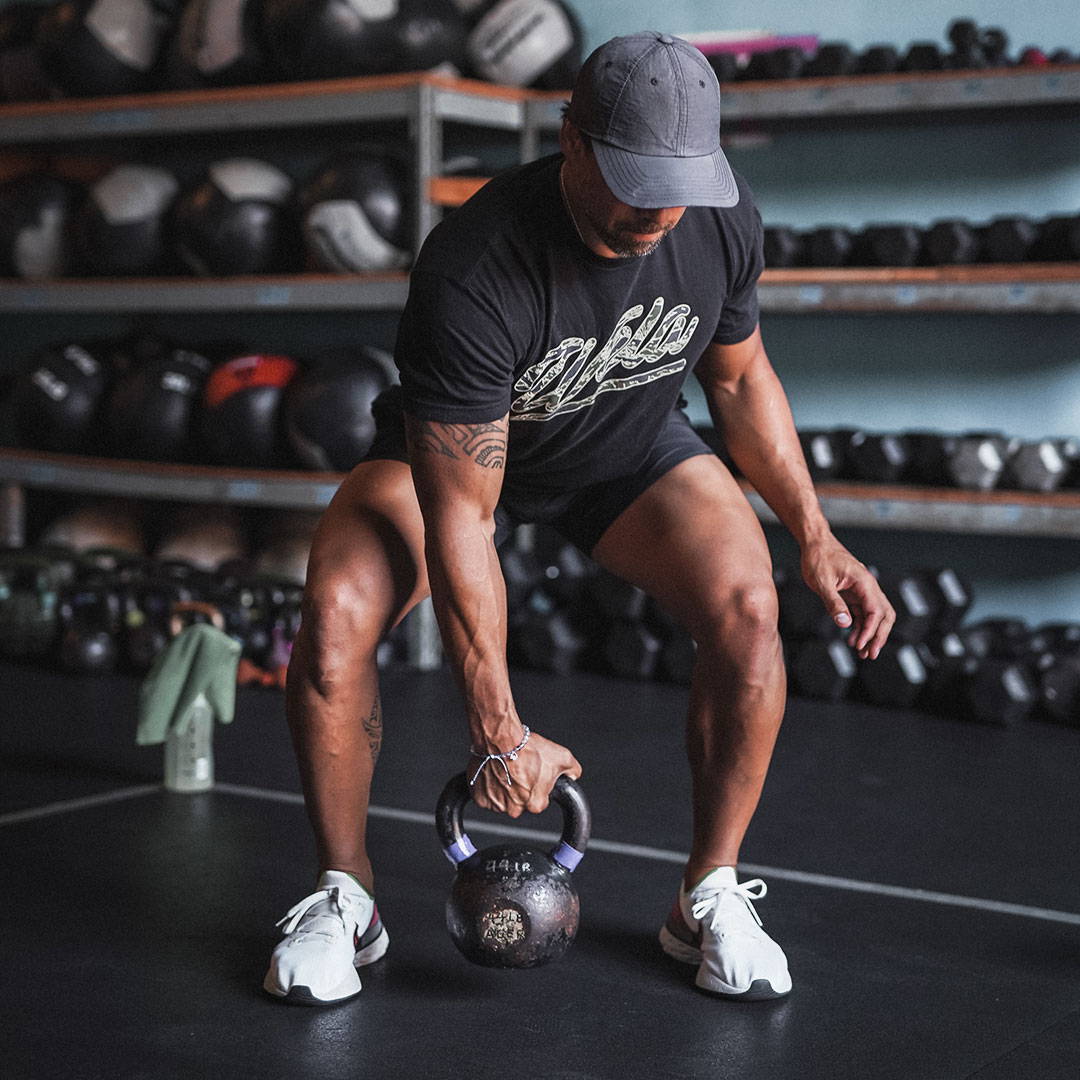 With Wela we want you to know this is more than just active wear, It's a way of life. We want you to feel when you put on that shirt or those leggings you're embracing this way of life and what it takes to live it. "
Get Wela" is a saying we live by and want to collaborate with people who do as well.
- Kepa Gaison
Owner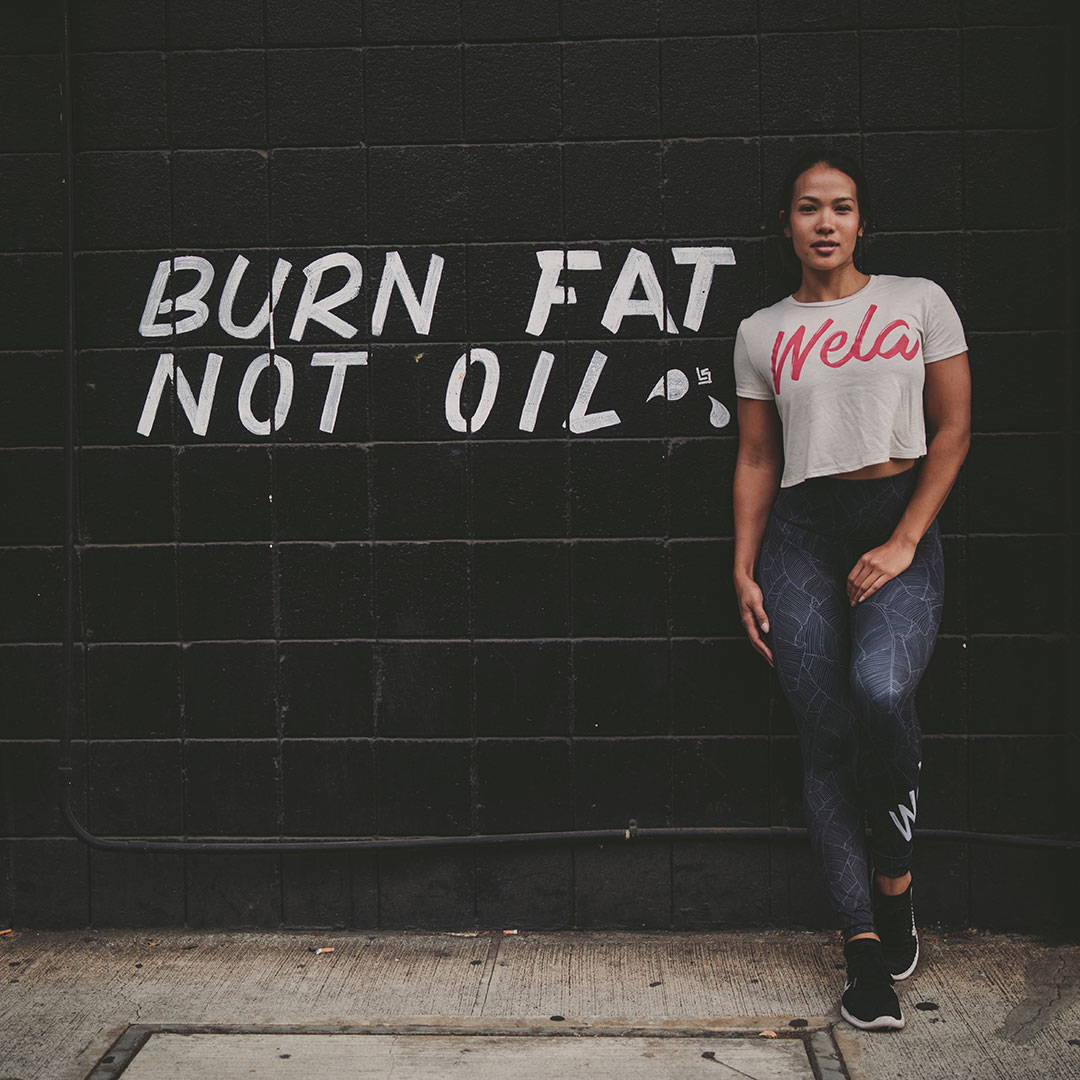 WHERE STYLE & QUALITY MEET FUNCTION
Our mission here at Wela is to deliver high quality active wear that we can stand behind. We exist to continue to build and grow with this community of individuals that live an active lifestyle.
We promise to provide the best tools for you to perform at your peak.
Our message of "Get Wela" is universal. From the lifters, hikers, in all realms of the active person, these days, it seems everyone is getting Wela.